Security Forward Risk & Intelligence Forum Forum (Invitation Only)
The FS Club has a Special Interest Group - Security Forward, as a forum for Corporate Security Directors to meet and network with their peers, sharing intelligence and interactive presentations from Security experts. Membership is by invitation only and limited to a select number of Corporate Security Directors.
The Group's mission is to focus on security issues related to business, including analysing the threat from terrorism, and identifying ways in which companies can cost-effectively ensure the protection of their employees and corporate interests throughout the world.
The Group addresses a critical need for pragmatic, sensible solutions, based on unbiased assessment of risk and cost-benefit analysis. The Group monitors strategic developments in Europe, the Middle East, the USA, and globally. It helps Members frame the business perspective and identify pragmatic corporate solutions for both physical security and data protection.
The Group is cross sector and open to Members based anywhere in the world; providing Members with access to the information and resources they need to address today's fast-changing security challenges in a timely manner. The annual fee for Silver Sponsorship and membership of the Special Interest Group is £3,000 plus VAT and includes monthly virtual meetings, a quarterly dinner with a guest speaker, and a presentation with a senior security or military expert with dinner.
For more details on the additional benefits that come with Silver Sponsorship, please contact Charlotte Dawber-Ashley, charlotte_dawber-ashley@zyen.com to schedule a meeting.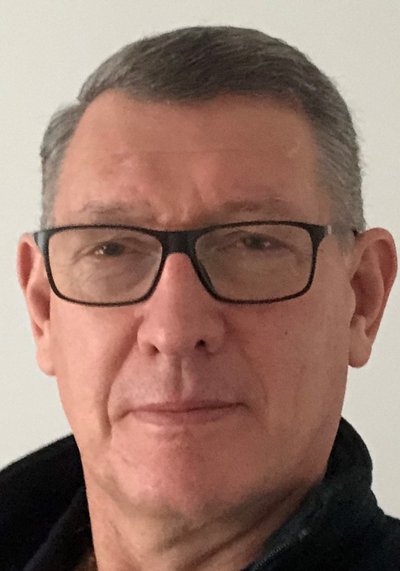 Christopher Smith
Programme Co-Chairman
Chris has spent over 30 years in senior corporate security roles in the leisure industry (Marriott, Four Seasons and Trust House Forte), financial services (Deutsche Bank and HSBC) and currently in media and advertising (WPP). His responsibilities have included fraud risk, physical security, business continuity, cyber security, geopolitical risk, insider risk and crisis management. Chris started life in law enforcement and intelligence. He is a founding Fellow of the Security Institute, an Advisor to the Asia Crisis & Security Group and past Chair of OSAC (Hong Kong & Macao). He is a Board Trustee and Chair of the fund raising committee for Hostage International. Chris has an MSc in Criminology from Leicester University.
Date
Thursday, 28 July 2022
Time
16:00 - 18:00 BST
Cost
By Invitation Only

Speaker(s):
Christopher Smith
Programme Co-Chairman
Security Forward