Our Team
James Pitcher, Manager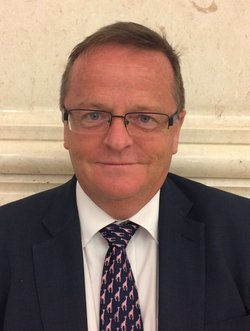 A senior securities operations manager, consultant and advisor, with over 35 years of investment banking experience. In the last 13 years specifically, James has worked closely with operations management at many top-tier (and other) organisations, helping them review and improve operating procedures and client management processes. These detailed insights have given him a unique perspective and overview of operational best practice with a keen focus on costs, operating models, location strategy, operational risk and efficiency.
James was an Associate Partner at McLagan until March 2017, in the Performance & Infrastructure team, having previously lead the Z/Yen team. McLagan acquired Z/Yen in 2007 and is a leading provider of market intelligence to the financial services industry. Client support was based on extensive experience in post-execution trade processing, operational efficiency, costs management, client management, client on-boarding and performance.




Morgan Rose, Associate Consultant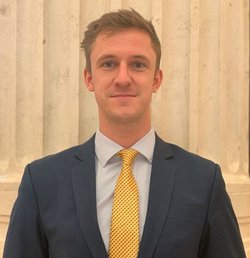 Morgan graduated with first-class honours in his Master's Degree in Civil & Structural Engineering at Newcastle University. He has strong experience in customer facing roles, including a six month placement in the French ski resort of Alpe d'Huez, where he enjoyed practicing his French with local business owners. Prior to this, Morgan gained experience in a Structural Engineering Consultancy, which upon completion, prompted him to seek out Z/Yen, to pursue his career interest in a more demanding, fast-paced and progressive business environment. He has spent much of his Z/Yen time building the Financial Services Club events programme.
Linda Cook, Practice Manager, Z/Yen Group Limited; Director, Z/Yen Holdings Limited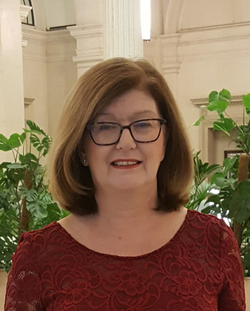 After a career spanning everything from recruitment to administration and a life spent travelling in a number of countries, Linda Cook is our Practice Manager. Linda is responsible for managing all aspects of the office from information technology to accounts.











Professor Michael Mainelli, Executive Chairman, Z/Yen Group Limited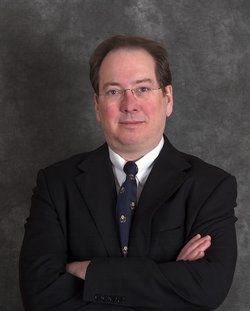 Professor Michael Mainelli FCCA Chartered FCSI(Hon) FBCS co-founded Z/Yen, the City of London's leading commercial think-tank and venture firm, in 1994 to promote societal advance through better finance and technology. Z/Yen boasts a core team of respected professionals as well as numerous associates, and is well-capitalised due to successful spin-outs and ventures. A qualified accountant, securities professional, computer specialist and management consultant, educated at Harvard University and Trinity College Dublin, Michael gained his PhD at London School of Economics where he was also a Visiting Professor. His PhD was on the application of risk/reward methodologies involving chaotic systems. Michael's career summary is a decade of technology research, followed by a decade in finance, then two decades at Z/Yen.

Michael's early scientific research in aerospace (rocket science) and computer graphics led to him starting Swiss companies in seismology, cartography and energy information. Michael spent seven years as a senior partner and board member of the leading accountancy firm, BDO Binder Hamlyn, directing global consulting projects. Michael served as a Director of Europe's largest R&D organisation (DERA) leading to two privatisations.
Chris Skinner - Chairman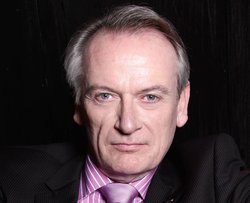 Chris Skinner is an independent commentator on the financial markets and, as Balatro, Chris assists clients as an advisor, as well as sometimes being commissioned to write or speak on their behalf at conferences and tradeshows.
As well as being Chief Executive of Balatro, Chris chairs the European networking group the Financial Services Club. The Financial Services Club is a prestigious meeting place, and allows networking between members and regulators, practitioners and futurists. Our guest speakers include Charlie McCreevy, John McFall, Angela Knight and other luminaries shaping the future of banking and insurance.
Chris is well-known for his regular columns and for his daily blog, which can be found at The FinanSer .
He has also written several books on banking, covering retail and investment banking, payments and the supply chain, and general technology trends. Current titles include "The Future of Banking", 'The Future of Finance after SEP' and "The Future of Investing after MiFID".
Chris is a Judge with the TradeTech Awards and with the Asian Banker's Excellence in Retail Financial Services program, and a contributor to the World Economic Forum.
Chris worked for various technology firms and is a co-founder of the website for strategists www.shapingtomorrow.com.
He is a Fellow of the British Computer Society, a Fellow of the Institute of Management Services, an Associate of the Chartered Insurance Institute and a Chartered Insurance Practitioner.